What You'll Get During Your One Free Day
We focus on stimulating activities and adequate nutrition as the keys to helping maintain the good health of our senior participants, both physical and mental, and even social and emotional.
At our centers, participants enjoy breakfast, lunch and snacks. Our nutritional program follows the guidelines set out by the Adult Care Food Program, as verified by nutritionists.
Modifications are available for those with medical conditions requiring a special diet.
Excellent! I couldn't be better. I'm very happy that I come here. The food is good, and I'm treated with a lot of love.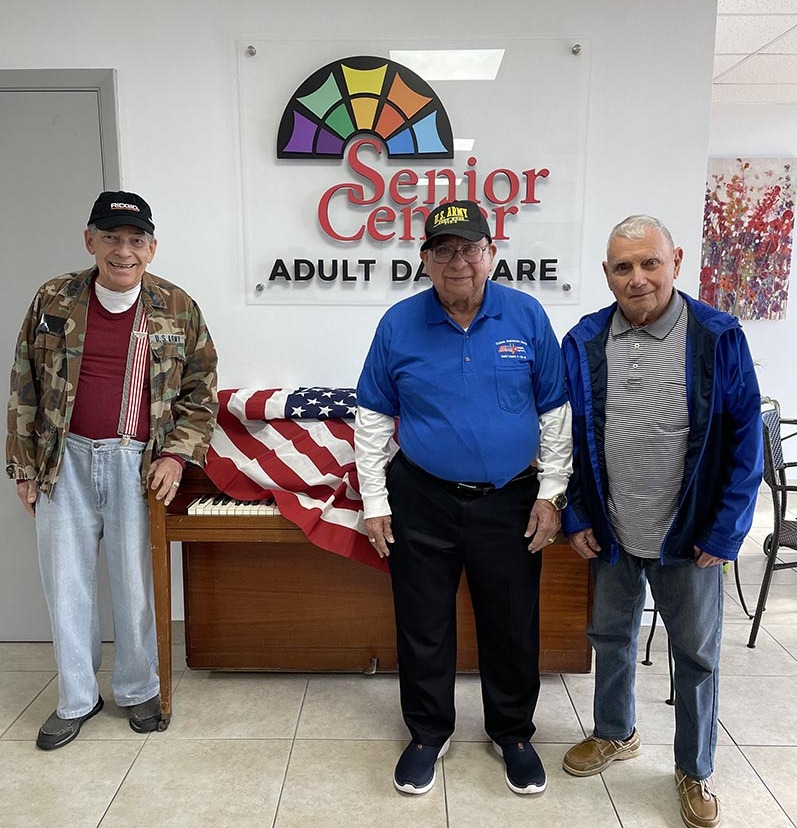 What Are You Waiting For?
Let's Improve Schedule your Free Day!